Are you struggling to find a financial institution best suited to your needs? Are you searching for a way to save money, access more services, and make the most of your finances? It takes time, we get it. The finance world can be a bit tricky to navigate on your own. Lucky for you, we're here to...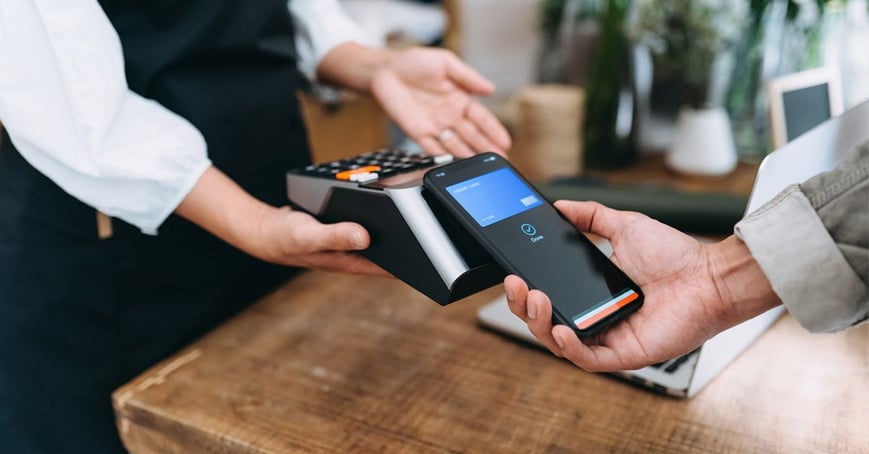 Tired of fumbling for your wallet every time you need to pay? It's time to make shopping easier and more secure with Apple Pay. This...
Read Article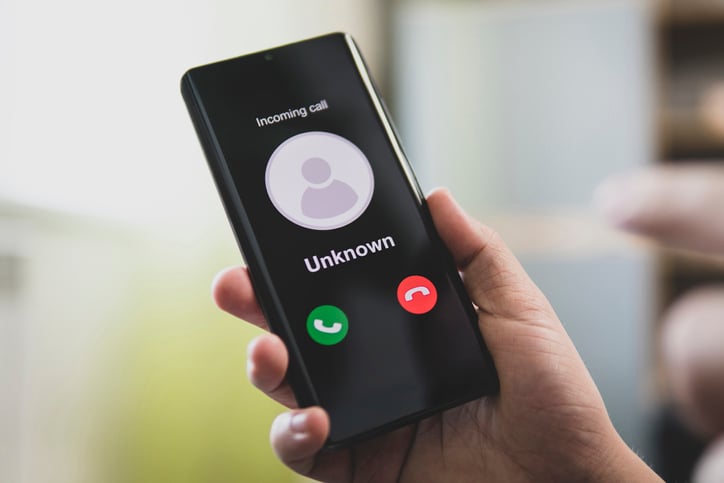 We all get scam phone calls but how can we avoid them? Doing things like keeping your personal information secure & learning how to...
Read Article