Are you struggling to find a financial institution best suited to your needs? Are you searching for a way to save money, access more services, and make the most of your finances? It takes time, we get it. The finance world can be a bit tricky to navigate on your own. Lucky for you, we're here to...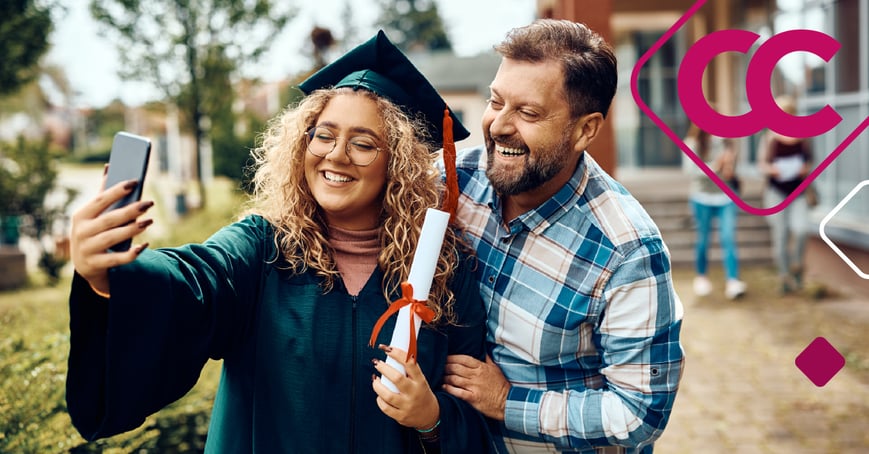 Close your eyes and picture your child walking across the stage to receive their diploma, smiling with pride and confidence. That's what...
Read Article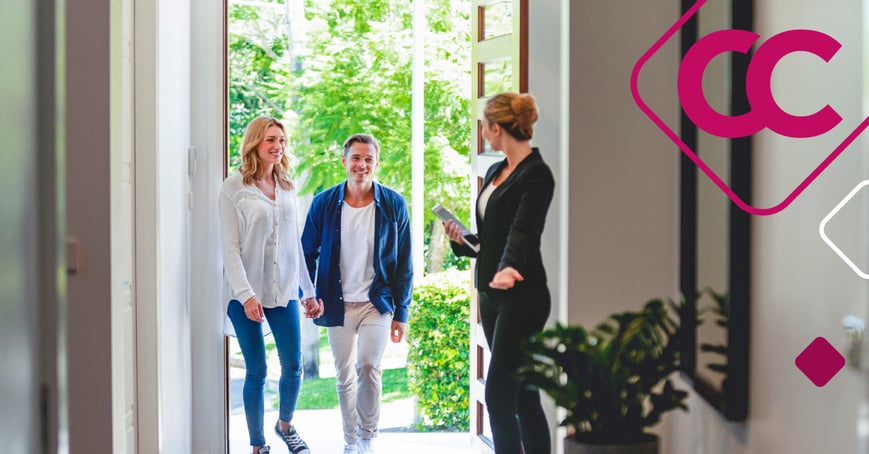 It's no secret that banks and credit unions are always in a race to offer the best rates on loans and attract more customers. But with so...
Read Article